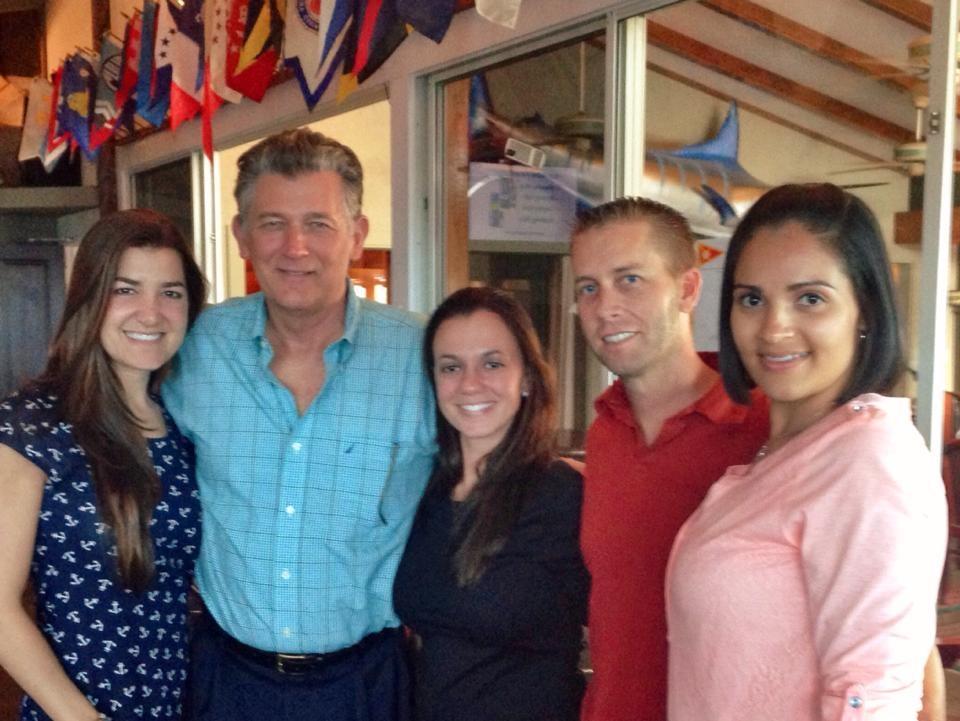 Billy Kight, CPA
Partner
Billy Kight is a Certified Public Accountant licensed in the states of Florida and North Carolina. He has over 16 years in the public accounting profession. He has been with our firm for 14 years after spending 2 years with PricewaterhouseCoopers.
Billy offers a depth of experience in individual, partnership, corporate and not-for-profit taxation and compliance. He has experience in audit and accounting engagements and is also a certified QuickBooks ProAdvisor.
His educational background includes a Masters of Accountancy from Florida State University and a Bachelor of Science degree with a major in accounting from the University of Florida.
Billy is a member of the American Institute of Certified Public Accountants and the Florida Institute of Certified Public Accountants.
Billy is actively involved in our local community. He currently serves on the board of the Southernmost Seminole Club and has been a youth soccer and baseball coach for several years.
Jack Niles Jr., CPA
Managing Partner
Jack Niles has over 35 years experience in management and the public accounting profession, including the position of controller for an electric utility company. In his role as Managing Director, Jack is responsible for the firm's management, financial planning, and its communications network.
Jack is a Certified Public Accountant in the State of Florida and received his B.A. from the University of South Florida, where he majored in accounting. He is also a licensed investment advisor representative and registered general securities agent.
Jack's extensive experience in the areas of tax planning, estates and trusts, guardianships, all aspects of financial planning, management consulting and operational accounting gives him a unique perspective and understanding of the business climate in the Florida Keys. He also has considerable experience with computer hardware and software programs, including 4 years as a programmer/analyst on a mainframe computer, along with planning and supervision of data processing staff and operations scheduling.
Recognizing the importance of professional and community involvement, Jack is an active member in several organizations, including the American Institute of Certified Public Accountants and the Florida Institute of Certificated Public Accountants, where he served as Past President of both its Florida Keys Chapter and its Educational Foundation. He has taught accounting at the community college and is an instructor for continuing professional education. Jack is a member of the Military Affairs Committee and Benevolent and Protective Order of the Elks. He has also served as a youth baseball coach, past president of the Mental Health Care Center of the Florida Keys, past board member of Hospice of the Florida Keys, and is a former member of the Key West Jaycees.
Devon Sarver
Arelys Farley
Staff Accountant
Arelys has over 15 years experience in the accounting field and has been with our firm since 2008.  Prior to joining our team, she had an accounting and management role in the hotel industry.
Arelys is experienced in the areas of bookkeeping, individual income taxation, payroll taxes, sales taxes and a variety of other areas in the accounting field.  She is also very experienced with QuickBooks.
Her educational background includes a Bachelor of Science degree from Hodges University.  Arelys is also fluent in both English and Spanish.
Arelys has a leading role in our firm's paperless environment and has many responsibilities in that area including updating and maintaining our scanners, and ensuring that our scan software is up to date and functioning properly.